1. Reply to this post, and I will pick six of your icons.
2. Make a post (including the meme info) and talk about the icons I chose.
3. Other people can then comment to you and make their own posts.
4. This will create a never-ending cycle of icon glee.

BONGERNO

HAHAHAHA I cracked up when I first saw this so I just HAD to have it as a icon.

batman is a grumpy gus
WHO ELSE BUT BATMAN?
oh
lol JUST AS LONG AS I HAVE AT LEAST ONE DEADPOOL ICON IT'S COOL.
ooh cap ooh

IRON MAN I AM HOME NOW AND I AM LOOKING SO HANDSOME AND ALSO MY SUIT OPENED?
and cap WILL leave his shield on. *gaze*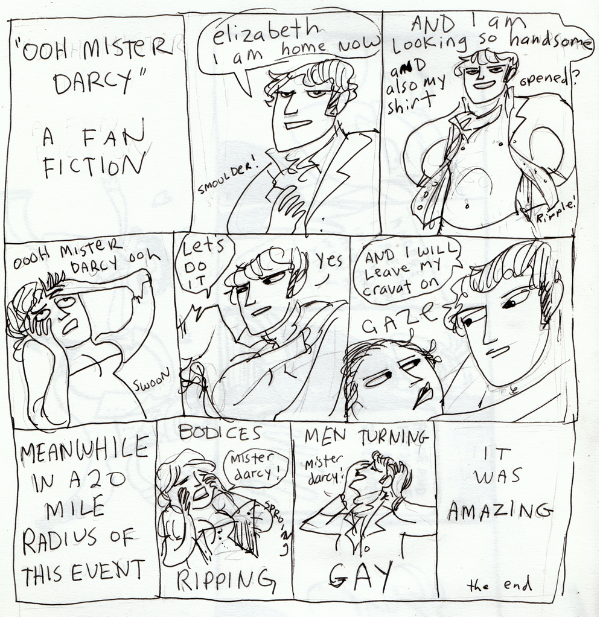 bamf

your panties should be gone now.
new yorker and fag

HARRY AND PERRY FOREVER BB <33333